Programs
Young Athletes
SOGII - Special Olympics Get Into It!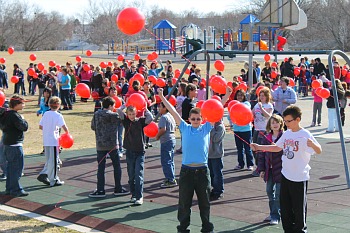 Special Olympics Get Into It (SOGII) is a resource for teachers looking to educate, motivate and activate their students!
SOGII consists of online resources that include lessons, activities, videos, athlete stories and supplemental materials. At the core of Get Into It are age-appropriate lessons designed to be taught in the context of class periods. Activities with ties to service learning are completed in a classroom or community setting, as part of a club, an afterschool activity or a community based event and include involvement with local Special Olympics Programs whenever possible.