Get Involved
Nominations!
Nominate An Athlete to the Hall of Fame!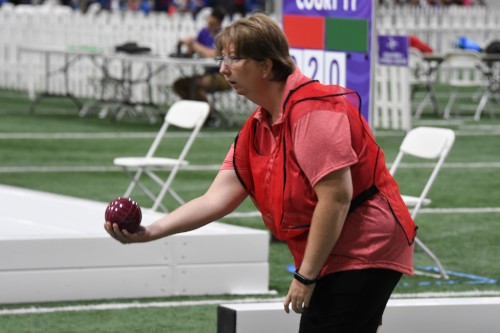 The SONE Athletes Hall of Fame honors athletes who have made outstanding contributions both on and off the field of competition. Up to one male and one female athlete will be recognized at the 2019 Summer Games Opening Ceremonies on May 23rd at Creighton University.
The SONE Program Committee will review all nominations and select the winning inductees to be honored at Summer Games.
Prerequisites:  
At least 15 years of participation with Special Olympics. 10 years must be with Special Olympics Nebraska.

Demonstrates behavior and conduct associated with integrity and good sportsmanship.