Get Involved
Nominations!
Nominate a Coach of the Year!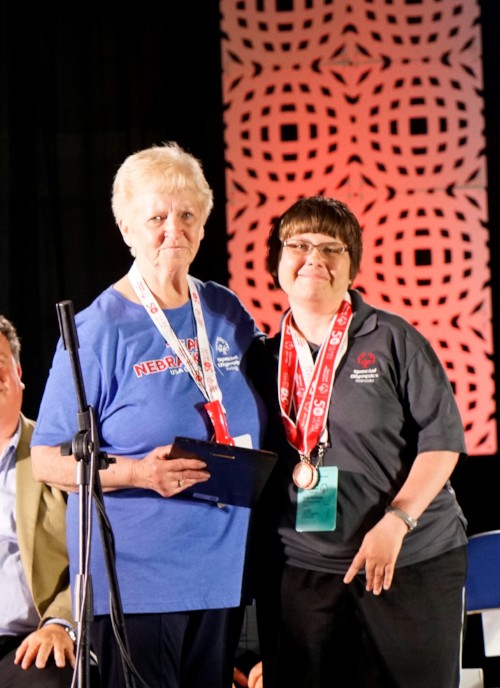 The SONE Coach of the Year honors a coach who has made outstanding contributions both on and off the field of competition. 
The SONE Program Committee will review all nominations and select the winning coach to be honored at Summer Games Opening Ceremonies on May 23rd, 2019.