About Us
Photos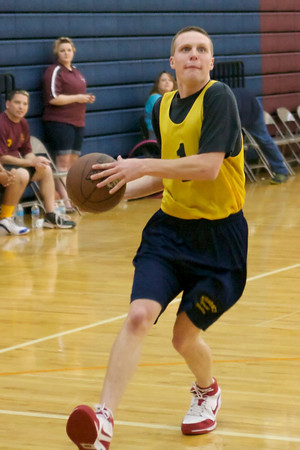 Special Olympics Nebraska Event Photos
Special Olympics Nebraska event photos can be viewed on our Smug Mug gallery and our Facebook page, and are available for download free of charge!
Thank you to our team of volunteer event photographers led by Deb Hestness for providing our athletes and supporters with these amazing images!
CLICK HERE to visit our Smug Mug Gallery.