Sports
Sporting Events
Spring Games Basketball Event Information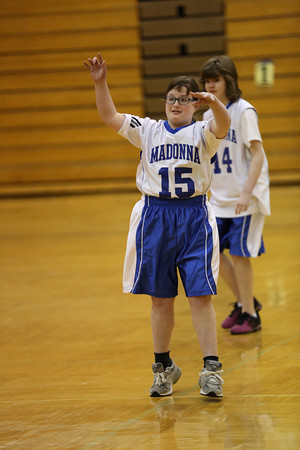 Below you will find links to download information pertaining to Special Olympics Nebraska's Spring Games basketball competition. Basketball is being held at two venues in Lincoln - Lincoln Northeast High and Lincoln North Star High on Saturday, April 2nd. On the event information sheets you'll find event schedules, facility information, tournament contact info, eligibilty requirements and more. 
For any questions regarding Spring Games competition information, please reach out to Director of Sports and Competition Dave Demyan at ddemyan@sone.org (Lincoln North Star) and VP of Program Nate Parks at nparks@sone.org (Lincoln Northeast).
Click the Following Links Below to Download Spring Games Basketball Information Sheets!
---
Venue Information
Lincoln Northeast High School
Lincoln North Star High School