Sports
Sporting Events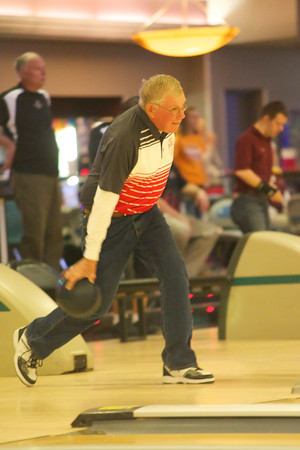 Spring Games Bowling and Basketball Rules
Ten-pin Bowling commonly called "Bowling" in the US, is a competitive sport in which a player (the "bowler") rolles a bowling ball down a wooden or synthetic lane with the objectvie of scoring points by knocking down as many pins as possible. Bowling is among the most popular sports offered by Special Olympics Nebraska. Click the link below for the official Bowling rules. 
Basketball is one of the top sports at Special Olympics. Players take it up at all ages and at all abilities, from young players learning to handle the ball and keep it under control while dribbling to older, more experienced players who have the moves and know the strategies to play challenging ball. Click the link below for the official Basketball rules.
---
Spring Games Competition Forms
The following forms are available for Bowling and Basketball coaches as downloadable .pdfs. For any questions regarding these forms, contact Director of Sports and Competition Dave Demyan at ddemyan@sone.org.